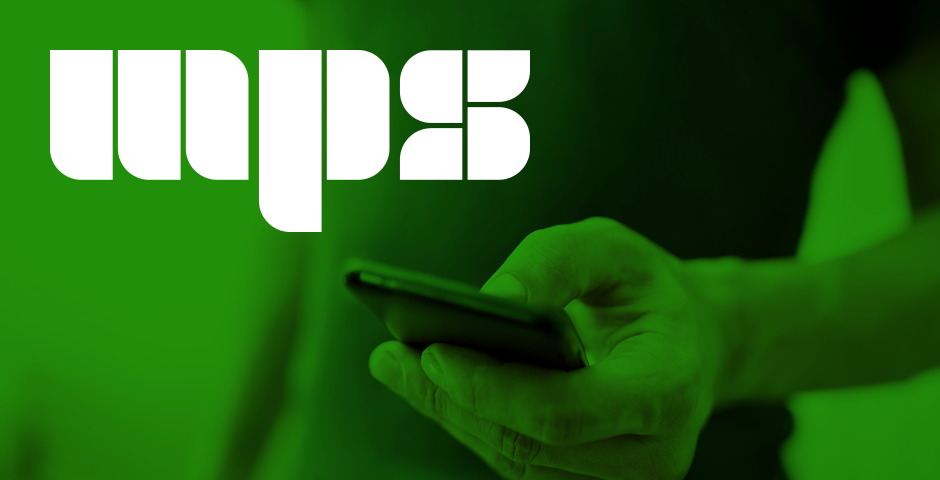 MPS provide services that lets people make everyday payments with their mobile phone.
Since the founding of the company in 2009, MPS' vision has been to play a key part in the fast growing mobile payment movement. Their offering has developed and expanded to a dynamic payment and marketing ecosystem used by a number of international clients including Selecta, Coca-Cola and Swedens largest coffeehouse chain Espresso House.
The continued success soon created a need for an overhaul redesign of the visual identity, to better reflect the brand and it's services. The new visual identity, including logotype, typeface, colours and more, captures the positive upbeat feel of the services provided, yet withholding the seriousity and credibility expected when it comes to handling monetary transactions.