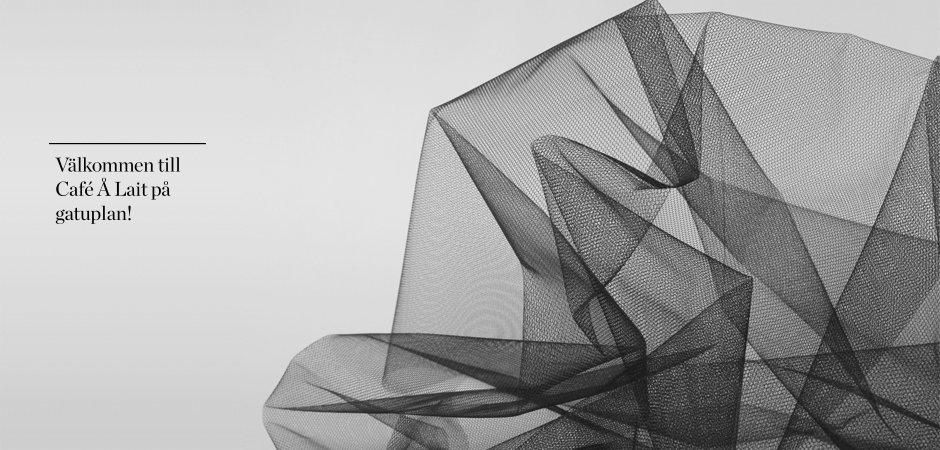 Design concepts for Swedens' leading department store.

Åhléns is a chain of department stores, located in almost every city in Sweden, and with several stores in the major cities. It is one of the countries' leading retailer in a number of fields including Fashion, Beauty, Homeware and Media.
Add Studio has been assigned several projects, including design strategies and concepts for in-store branding, private label packaging, signage, wall graphics and characters for the Kids' department.