Add Studio work on projects locally and globally with a variety of clients, from early stage startups to established large scale companies, offering brand strategy, consulting and comprehensive design solutions.
If you'd like to find out more or discuss how Add Studio could increase the impact of your brand, let's talk about your next project!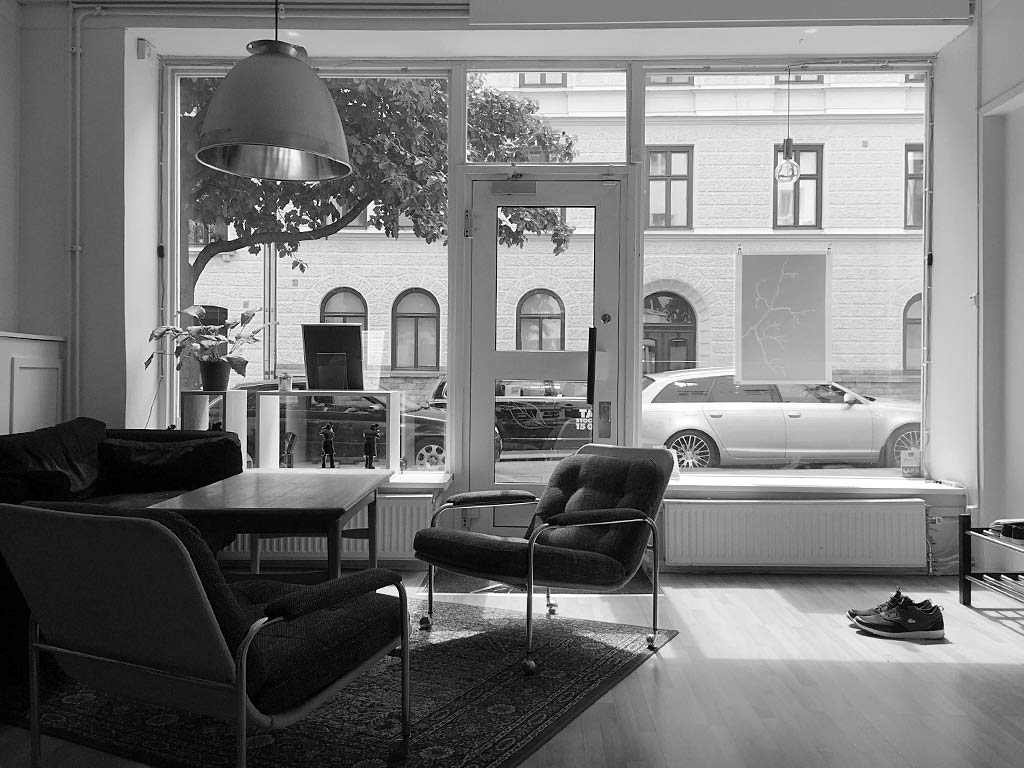 Get in touch!
Email:
info@addstudio.se
Phone: +46–70 471 37 28 (Adam Dahlstedt)
Visiting address:
Brännkyrkagatan 92,
117 26 Stockholm

Or submit a message (in English or Swedish) using the form provided below.
At the moment there are no open positions for interns, sorry!