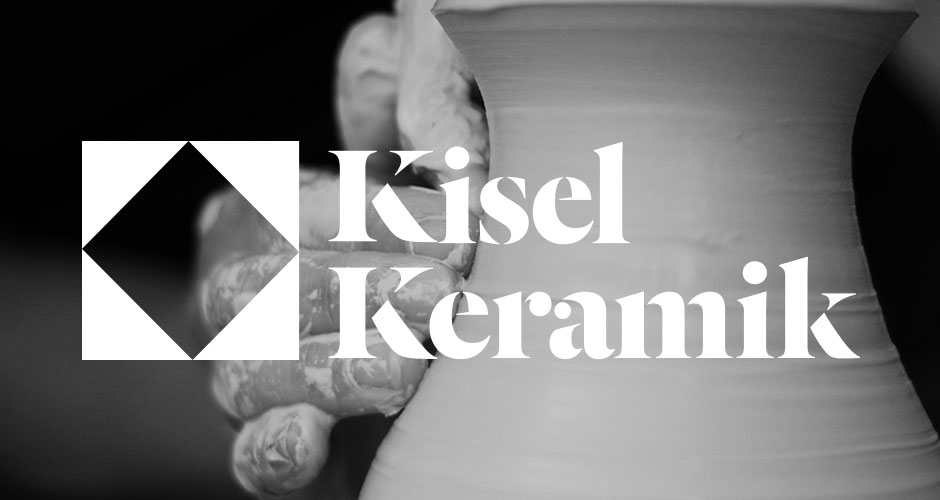 Design set in stoneware

Kisel Keramik is a ceramics studio located in Stockholm, Sweden, run by Helena Hättestrand and Anna Schröder. At the studio they make and sell their objects and hold courses for beginners as well as experienced potters. All products are made from sustainable, non-toxic stonewareclay and each object is handcrafted with artisanal skill and care regardless of technique used.
The project included a brand platform, visual identity, social media strategy and a responsive web page.
Have a look at: www.kiselkeramik.se