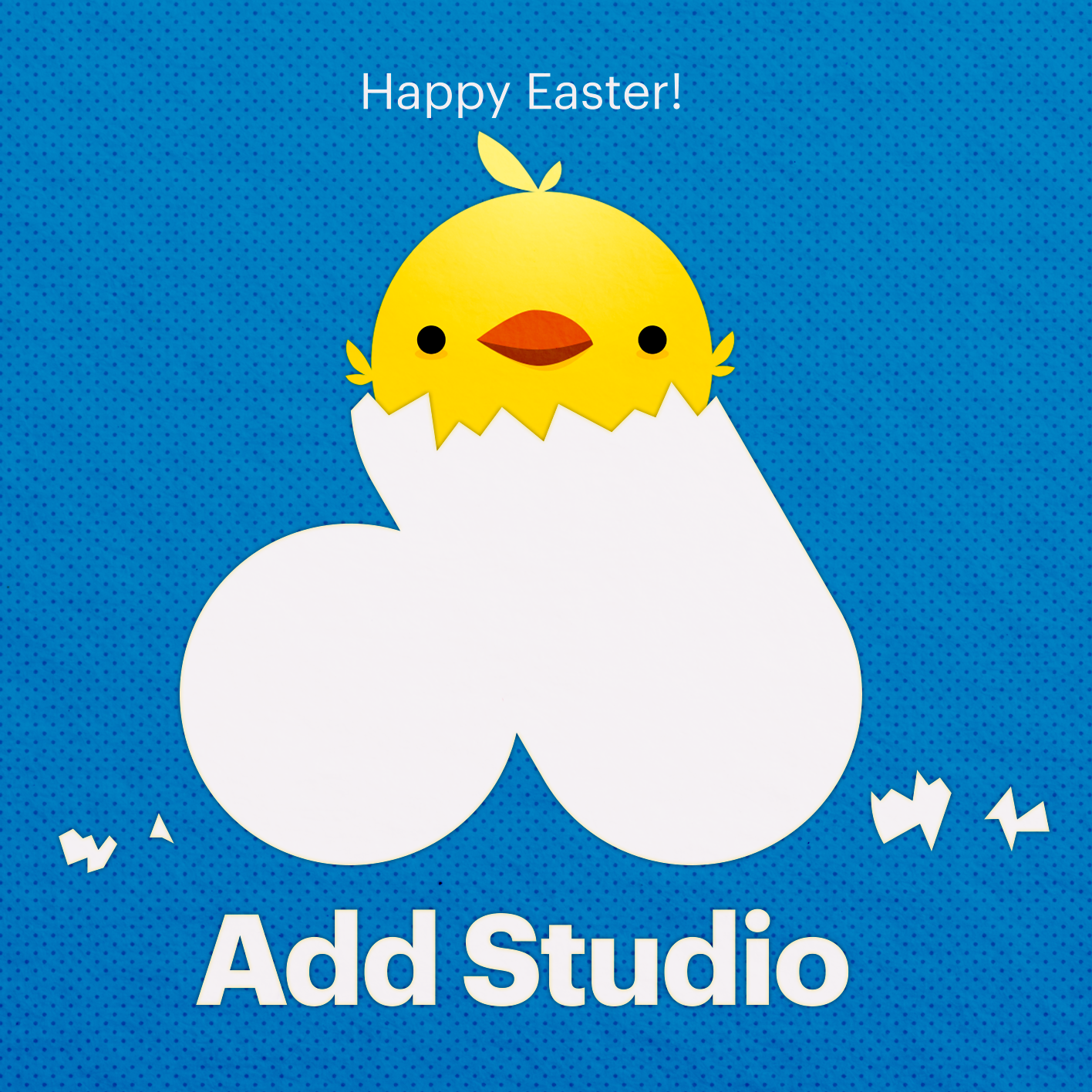 Glad Påsk! Happy Easter!
Enjoy your candy and the weekend.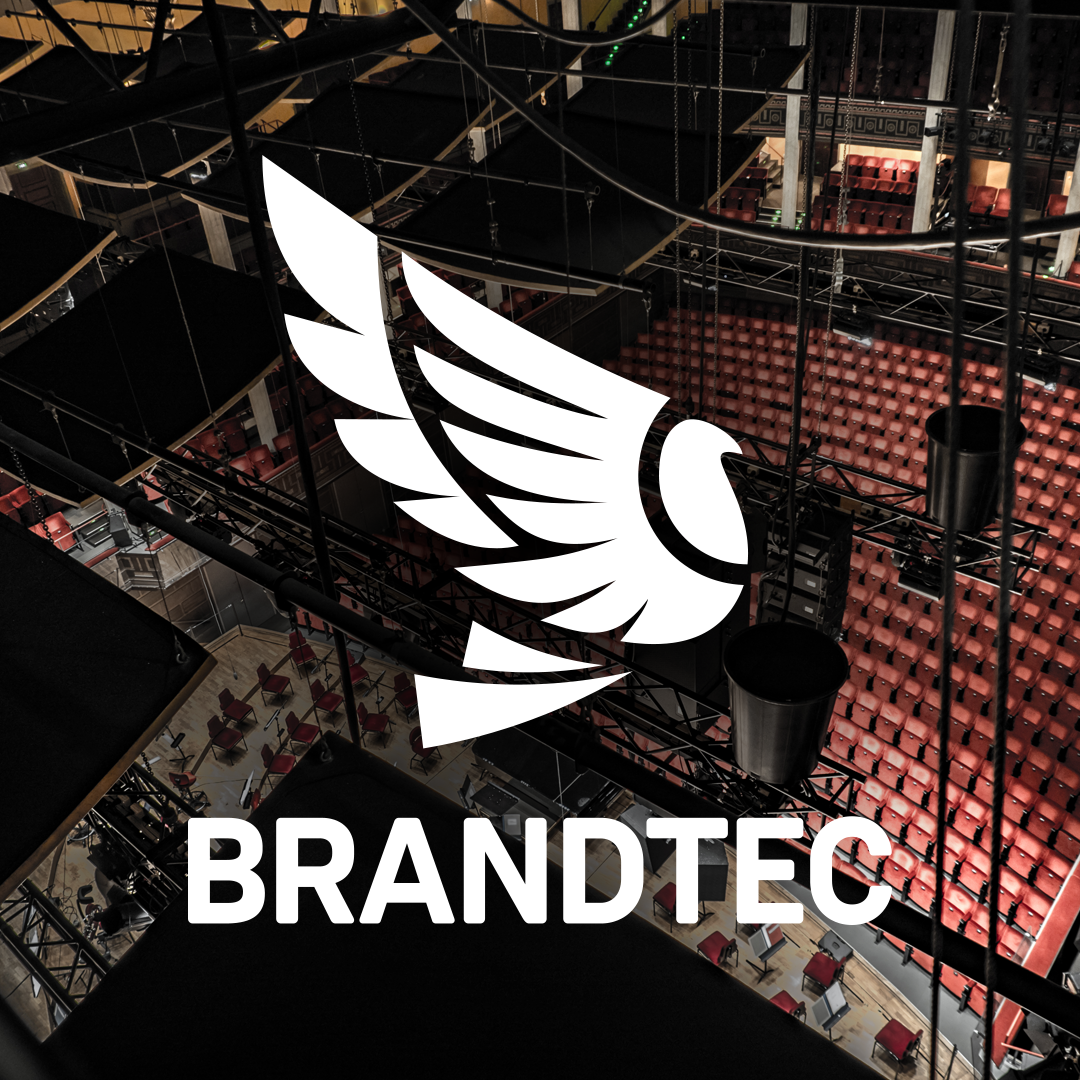 Preview of the new logotype and corporate identity for Brandtec, a consulting firm working with fire prevention.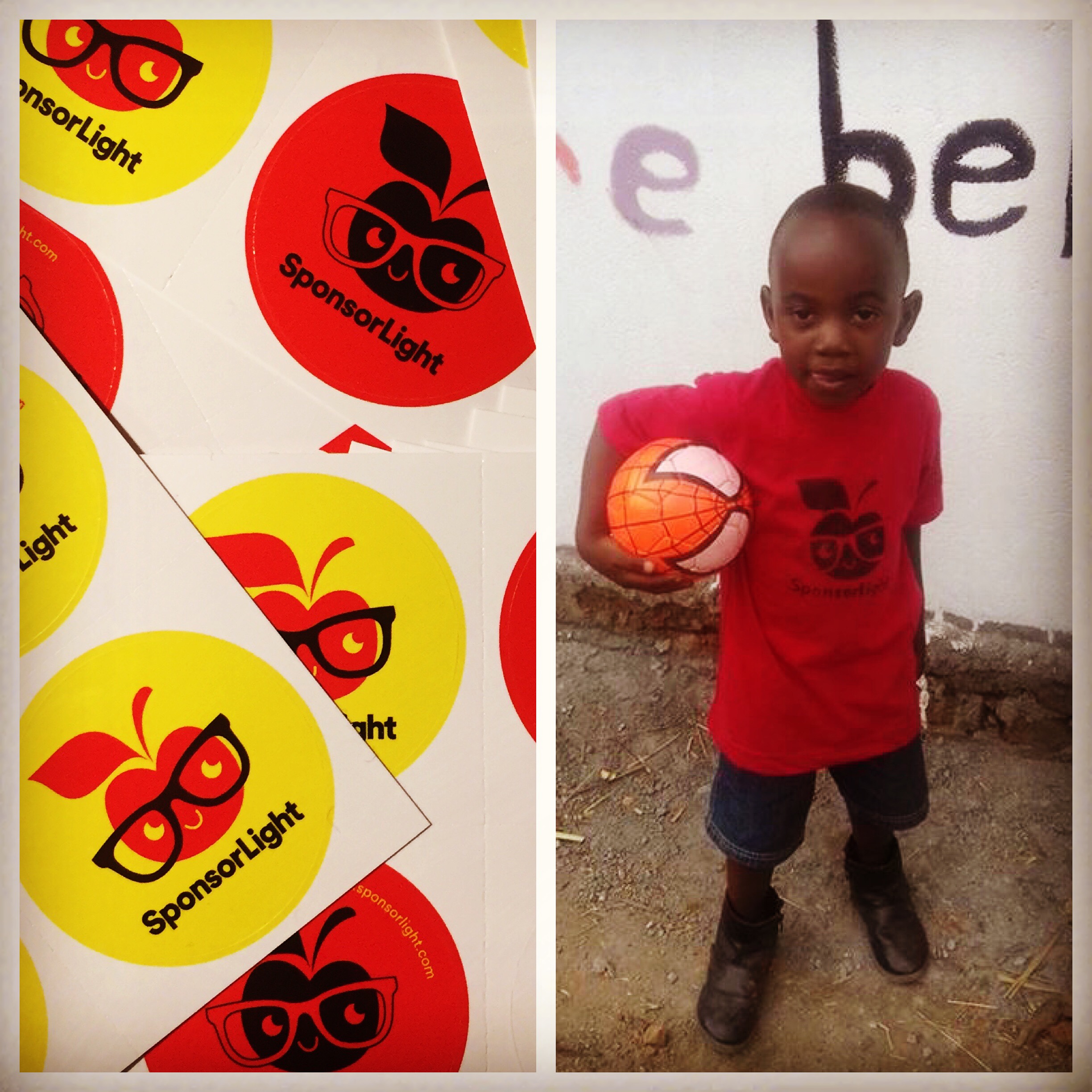 Sponsor Light – a small project that aims to help the children of very poor parents to go to school. The children live in the mountains outside of Kasese, Uganda and funds collected goes to school fees and lunch. Add Studio supports the project by helping out with the visual identity and web site.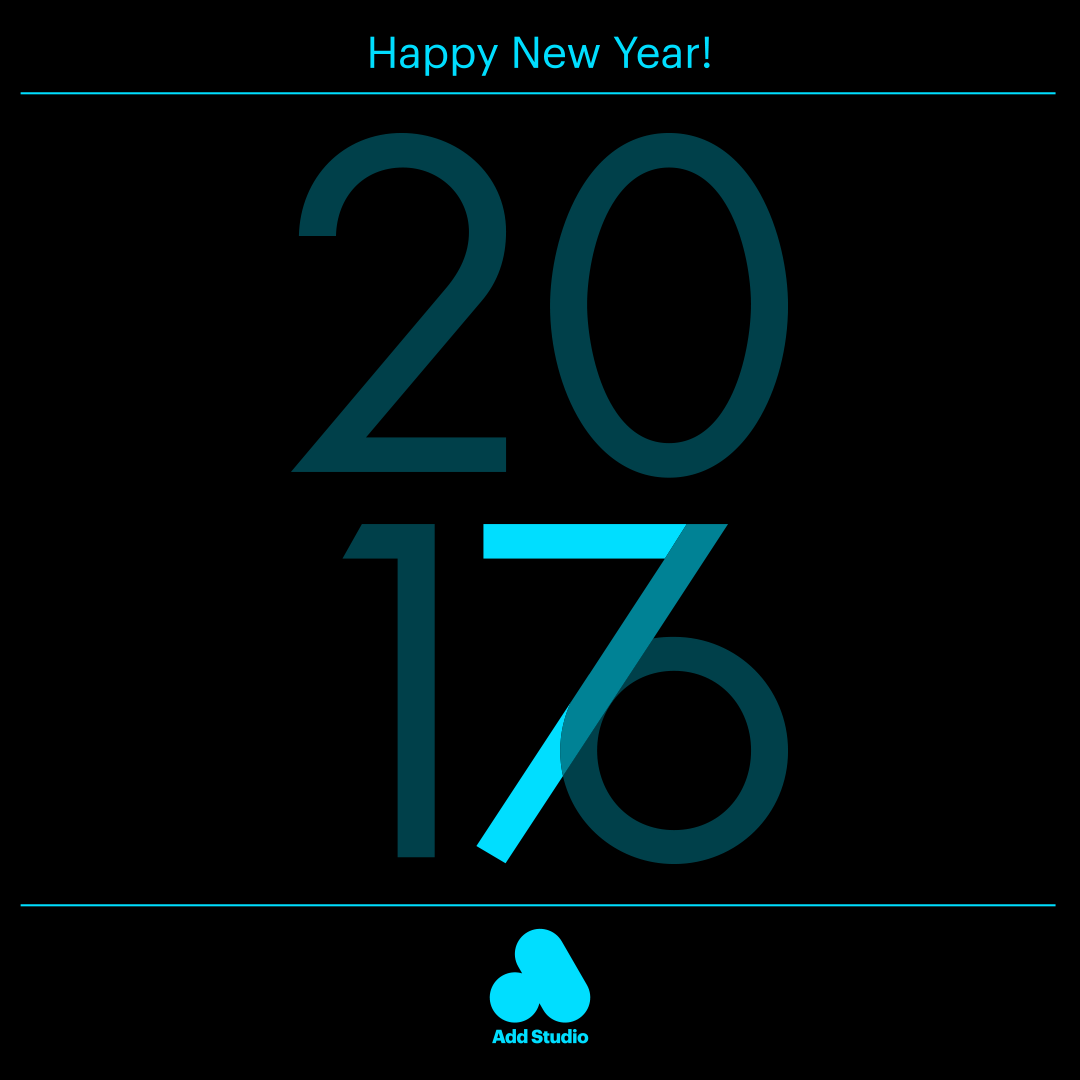 Gott nytt år! ?
Happy New Year!
All the best wishes for 2017.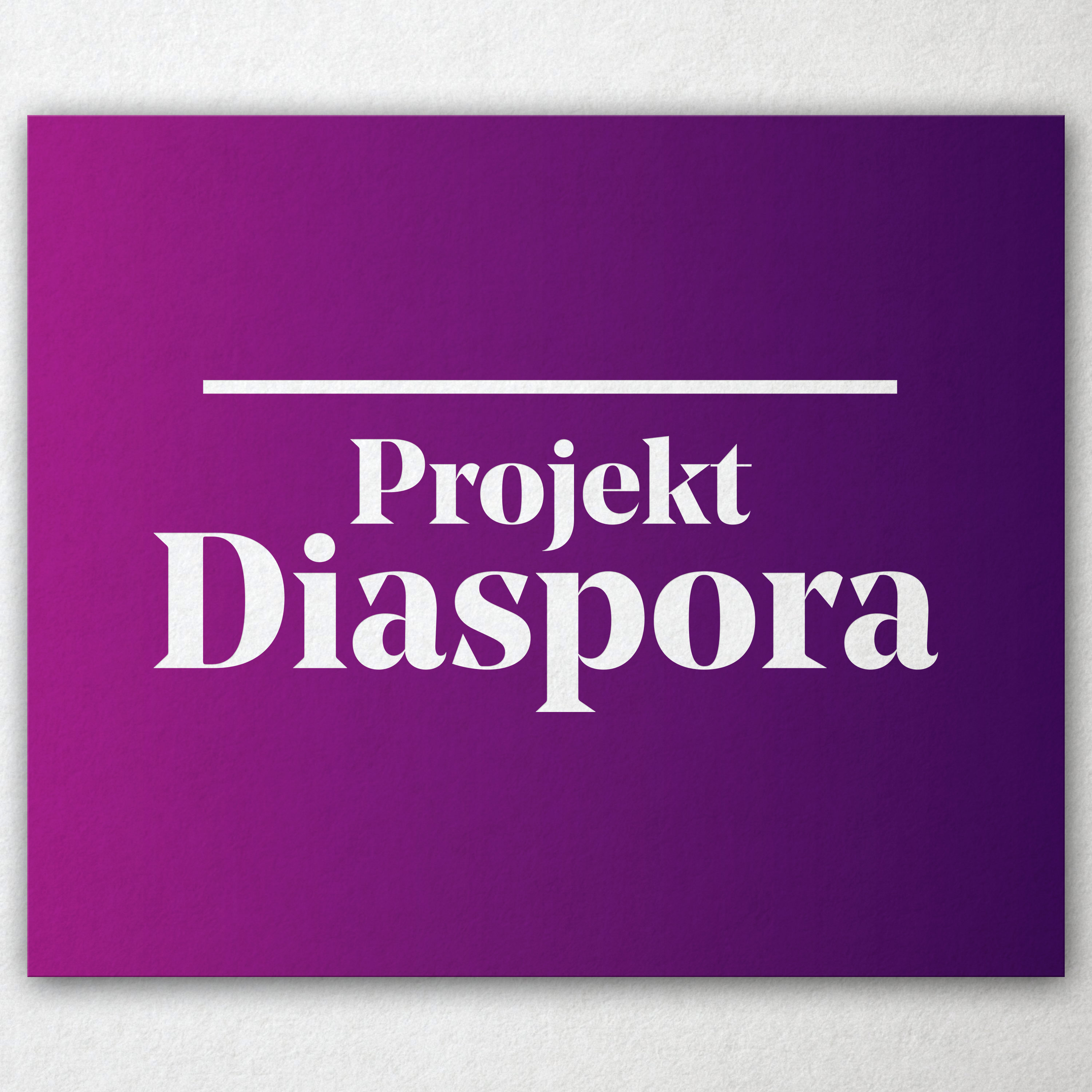 Logotype for Projekt Diaspora, a project which aims to inform people who migrated to Sweden as relatives on sexual and reproductive health and rights. Client: Noaks Ark Syd. Link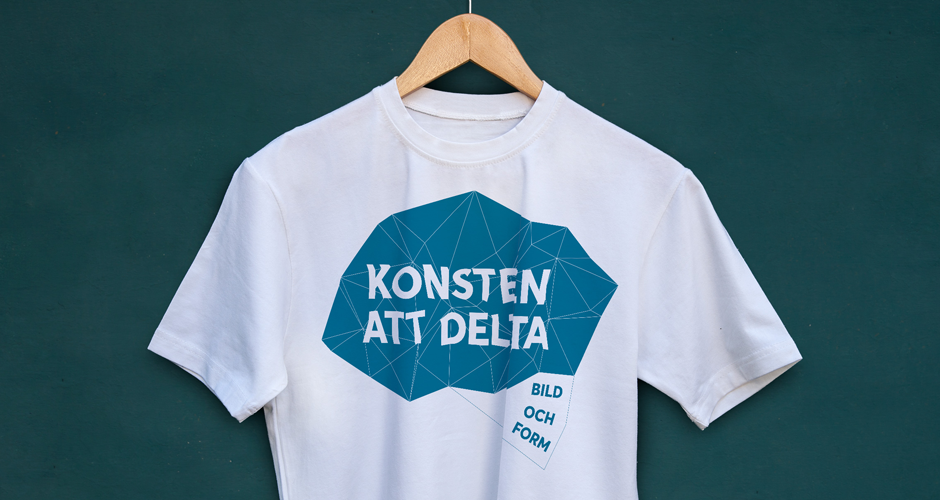 Logotype for the project Konsten att delta (The Art to Participate), a project with the aim to facilitate for foreign-born artists (newly arrived as well as people who have been residing in Sweden during a longer period of time) to participate in the Swedish cultural sector. The project open up the opportunities for art and design creators from different backgrounds and different fields to connect with each other.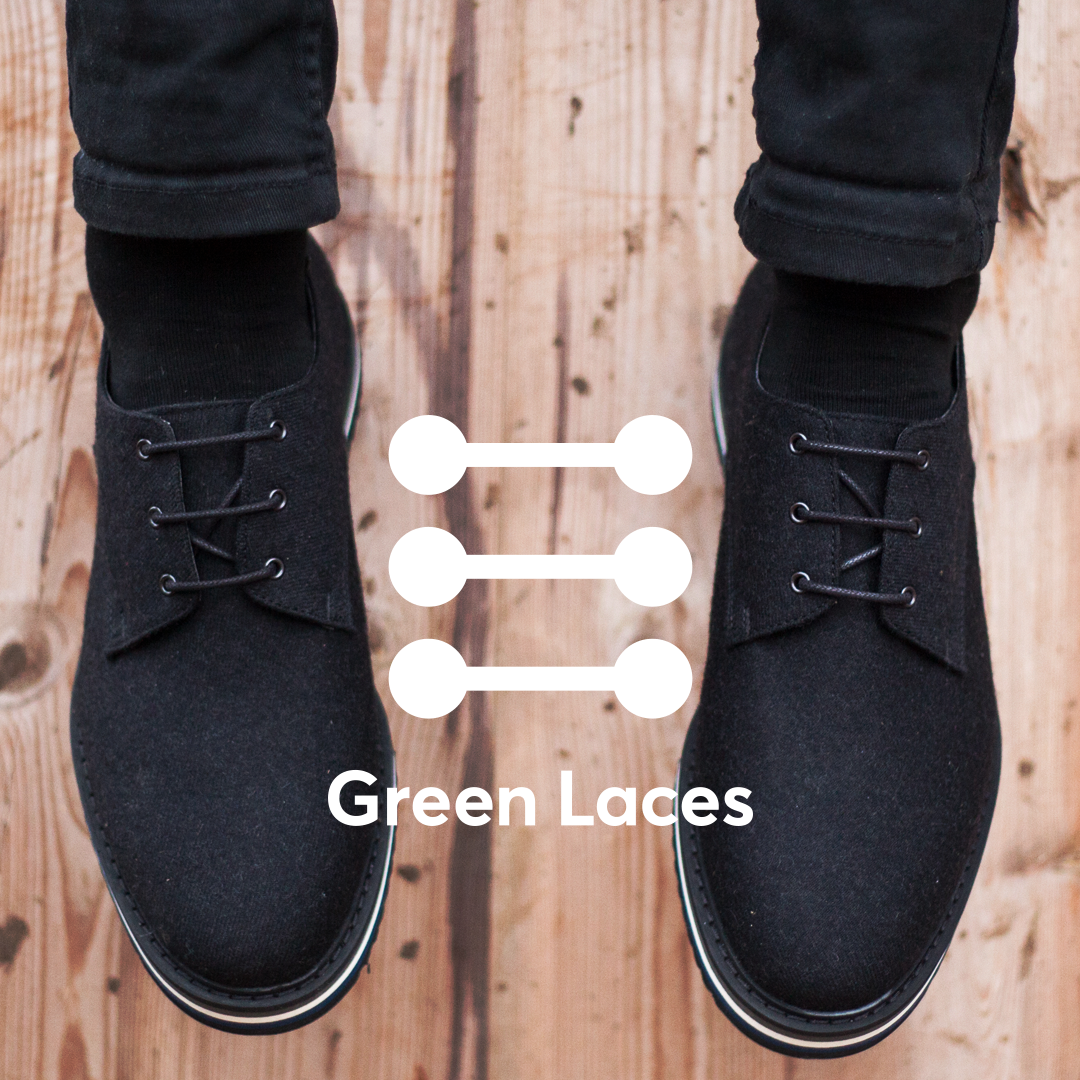 Preview of the new brand identity for vegan shoes and accessories retailer Green Laces, to be rolled out this autumn.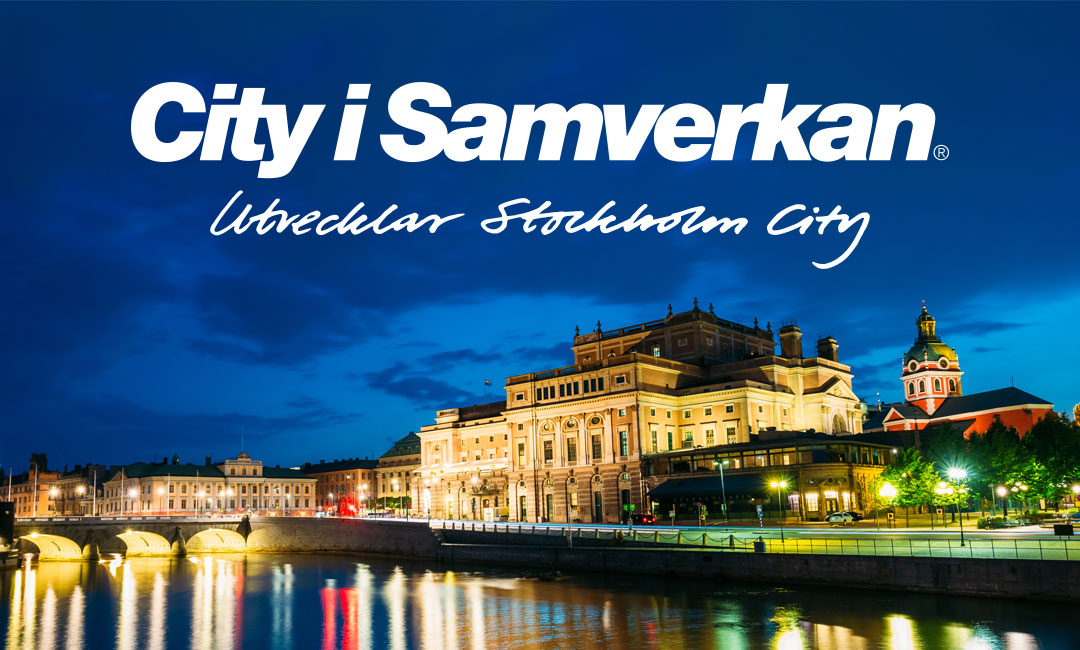 Add Studio would like to welcome a new client, the non-profit membership organization City i Samverkan. Together with their members, they work to create the best experience for Stockholm City. Add Studio has been assigned to develop the visual identity as well as graphic design for various printed matter.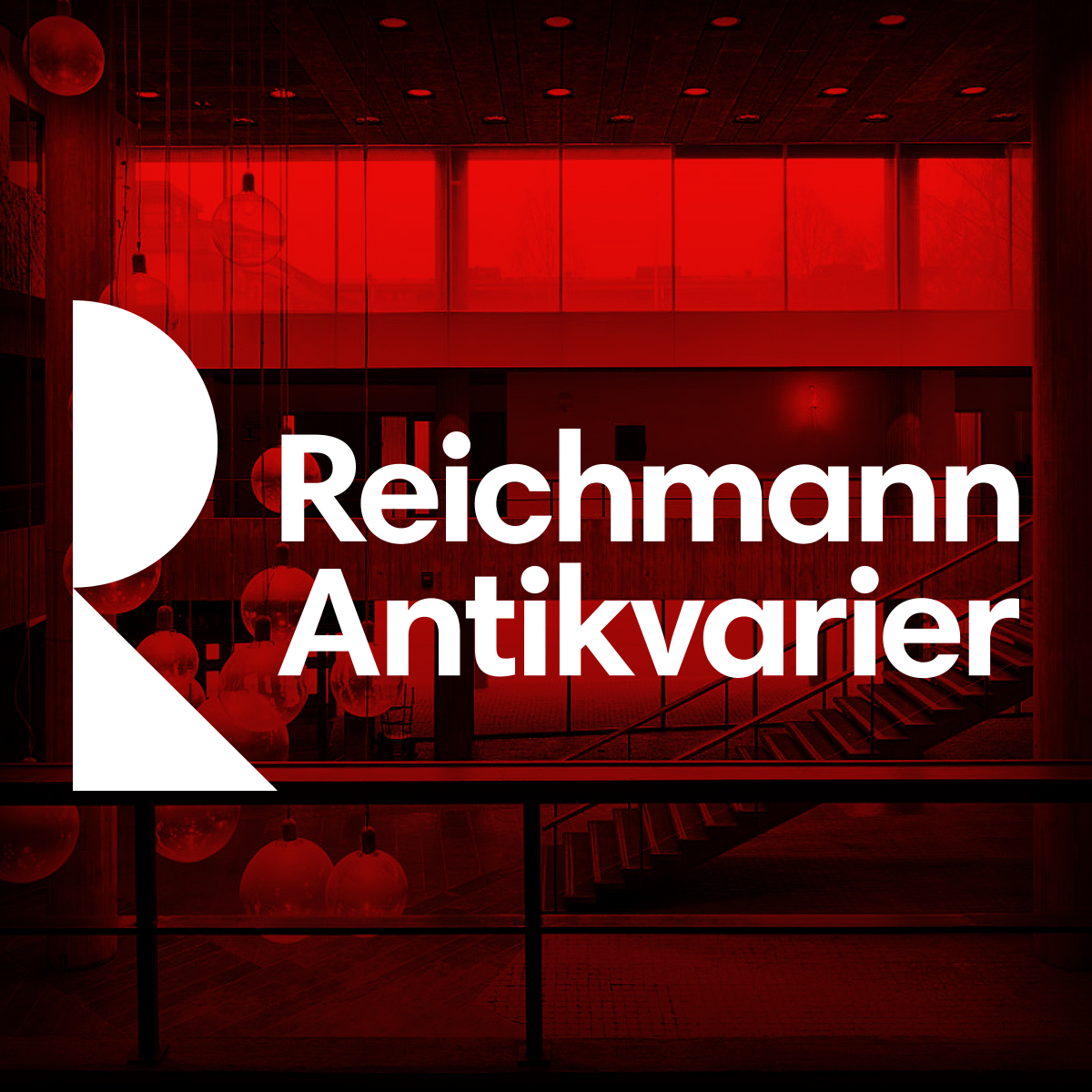 Logotype for Reichmann Antikvarier – an architectural antiquary company assessing buildings and environments according to their cultural and historical values, as part of the rebuilding process.
A group of 8 year olds came by the studio this week, to learn about graphic design and creating logotypes. Here are a couple of slides from the presentation attempting to explain the concept of typefaces and logotype creation. It was such a great experience to show the impact of typography to kids who, basically, just grasped the concept of reading and writing.