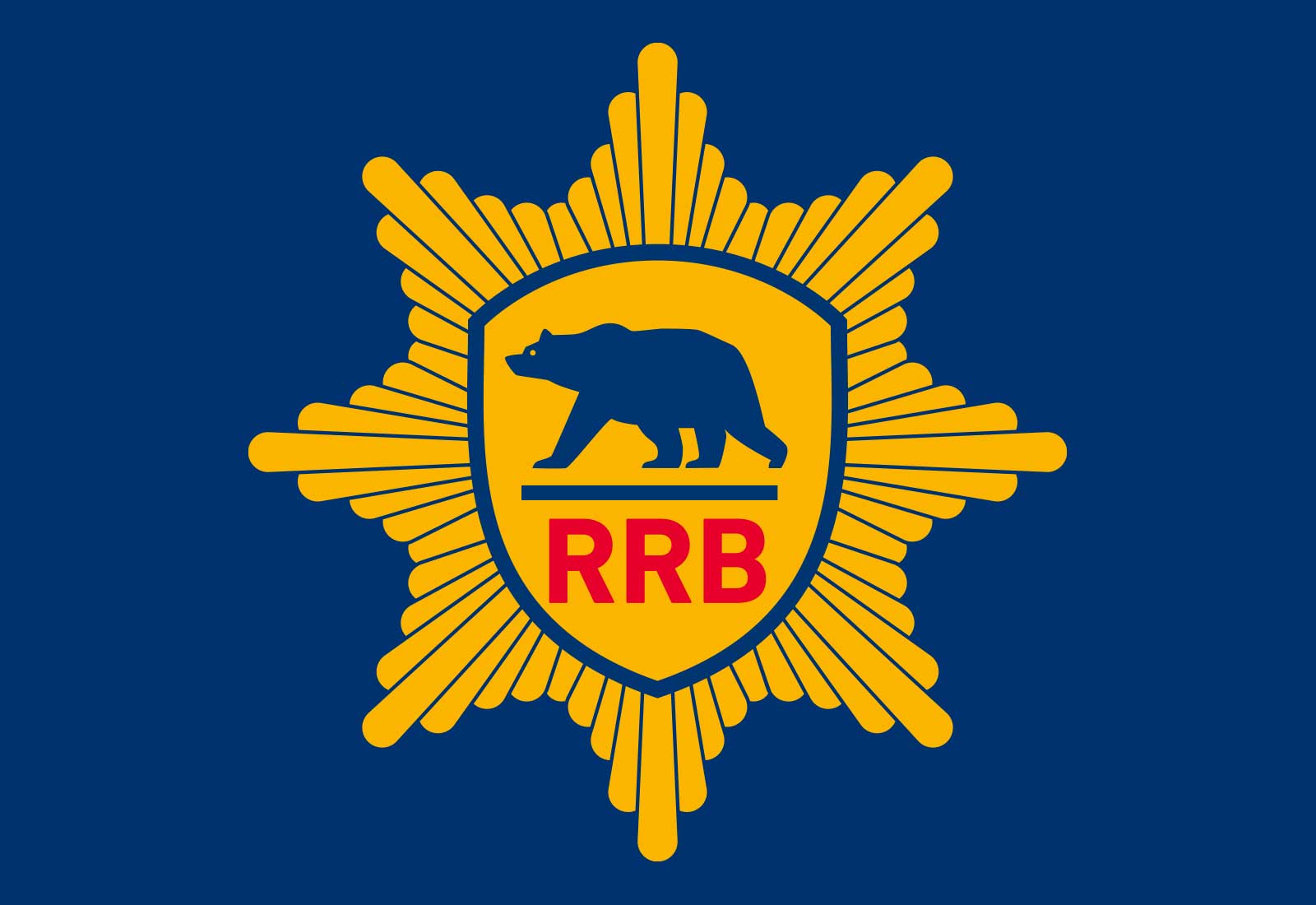 Räddningstjänstens Riksorganisation för Beredskapsfrågor (RRB).
The National Organization for Rescue and Emergency Services works for everyone's right to adequate and equal protection against accidents regardless of area. The members consist almost exclusively of Swedish rescue services and the task as an organization is to create conditions for members to ensure everyones safety.
Add Studio was assigned to update the logotype and visual identity. The web site also got an updated design: rrfb.se.