The hottest game studio in Sweden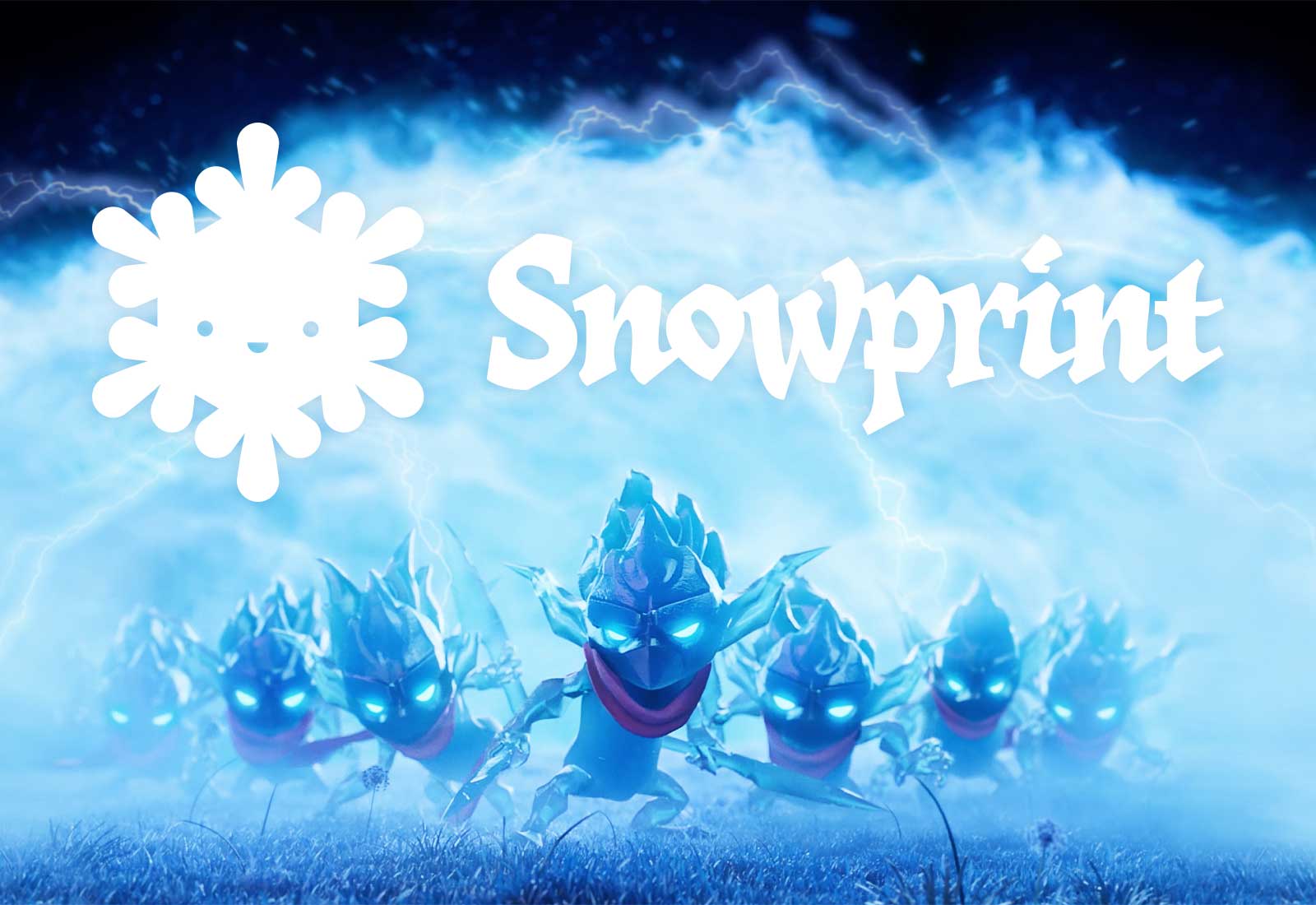 Snowprint Studios is a collective of games industry veterans from the likes of King, DICE, Rovio, Unity, Zynga and elsewhere that is creating a new mid-core games category. The company aims to take the gameplay experience to richer, deeper levels, while making mobile mid-core free-to-play games accessible.
Add Studio was assigned to design the logotype and visual identity, built on the key values of the studio; Nordic quality craftsmanship and an environment characterized by joy and happiness resulting in joyful games and products. Hence the stylized and ever-smiling snowflake and chilly color palette.
Have a look at Snowprint Studios.